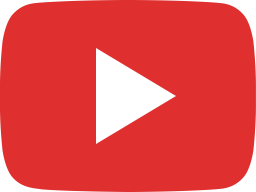 Dinah Dye on Gene Porter podcast 2730 Years and Counting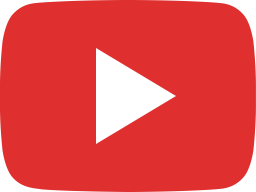 Dinah on Joe Aymond's show Image Bearers Radio part 1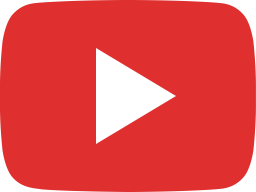 While She Waits conference: Keynote address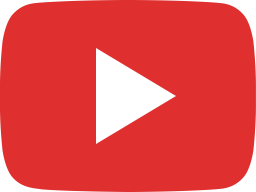 Dinah Talks: Her new book The Temple Revealed in Noah's Ark and Her latest video series on ITNV Par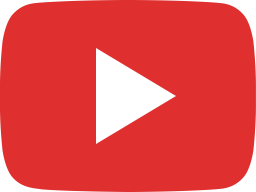 Have you ever seen a pig drop dead?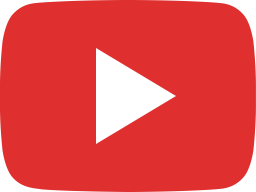 State of Our Country and Faith with Rico Cortes and Dinah Dye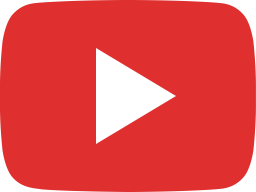 The Corporate Church and Coming "Re-Creation" Exodus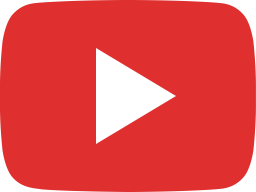 The Tyranny, The Confusion, The Conspiracy and The Exodus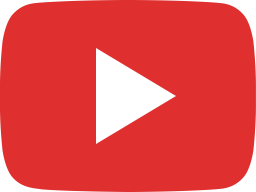 A Conversation With Jorge Ramos, "Attorney in Torah!"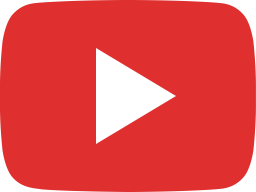 Shifting Your Paradigm, THE PARABLES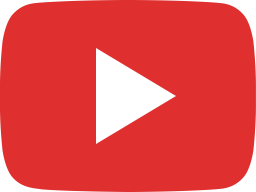 RETURNING TO EDEN with Damien Foran 11 4 20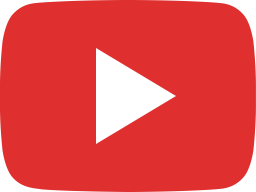 What Did Jesus Mean- Part 2- Returning To Eden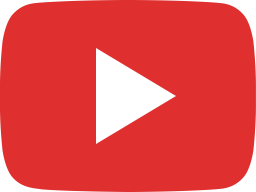 What Did Jesus Mean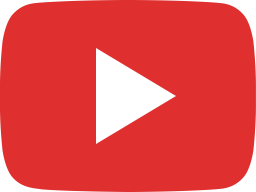 Speaking With Believers Across the Nation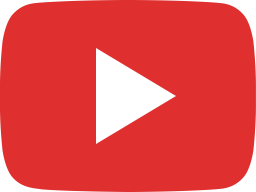 Are YOU Afraid To Speak Up Because You're WHITE?