It is my contention that the Bible is full of political tyranny with a host of bad characters that Israel faced. For centuries, Israel was chased through the generations by tyrants who thought enslavement of a people was the best outcome. Israel too, raised up a few ruthless "Political Leaders" whose sole purpose was to control the lives of people. For the most part, I would offer, it is our turn once again to fight of a political landscape that has one desire…to vanquish our freedom! The people who fought the political maelstrom recorded in virtually every book of the bible fought political monsters, again, its our turn!
Ecclesiastes: 1:9 Whatever has happened before will happen [again]. Whatever has been done before will be done [again]. There is nothing new under the sun.
To not be engaged in the political affairs with in your local communities as believers, does not represent well the biblical account of those who fought the fight you are not willing to accept! The separation of Church from State is basically agreeing that the People of GOD Must be separated from the governance of GOD…insane huh?
Dr. Dinah Dye offers her perspective in the following 4 part video presentation, "Road Map For Living"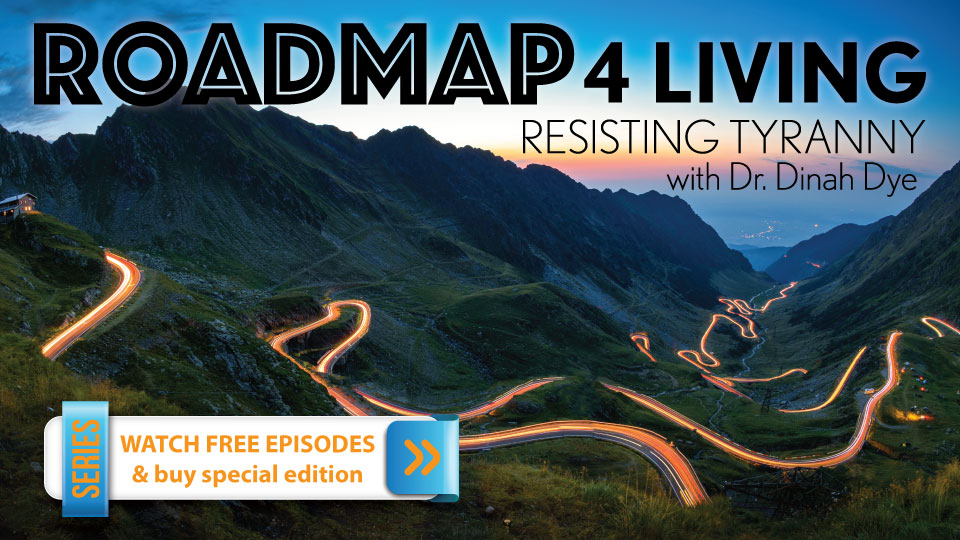 Part One
Part Two:
Part Three
Part Four
---
About Dr. Dinah Dye
Host / Foundations in Torah