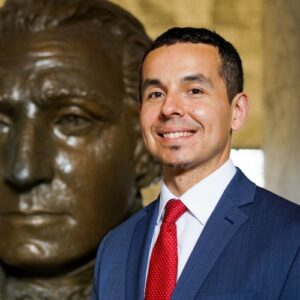 My conversation with Jorge Ramos is boosting my Podbean Stats!….
We had a very good time discussing how Mr. Ramos went from "Die Hard" liberal to born again believer.
His journey today is understanding the Hebraic foundation of the entire biblical narative and "THY KINGDOM COME"
This was a good chat and remember or learn for the first time, Jesus was Jewish for a Kabillion reasons!