Transparency in Washington DC and the Media equals Bullsh_t, Nuff Said!
Of course, ABC, CBS, NBC, CNN, & MSNBC all lied about Officer Brian Sicknick's death!….It pains me that most Americans get their information from LIARS
The following commentary is posted on MEWE.com by a close friend
"Important story from Revolver News reveals the lie that Capitol Hill Officer Sicknick's was bludgeoned to death by a fire extinguisher. The swamp has used his death to further their narrative and promote domestic terrorism.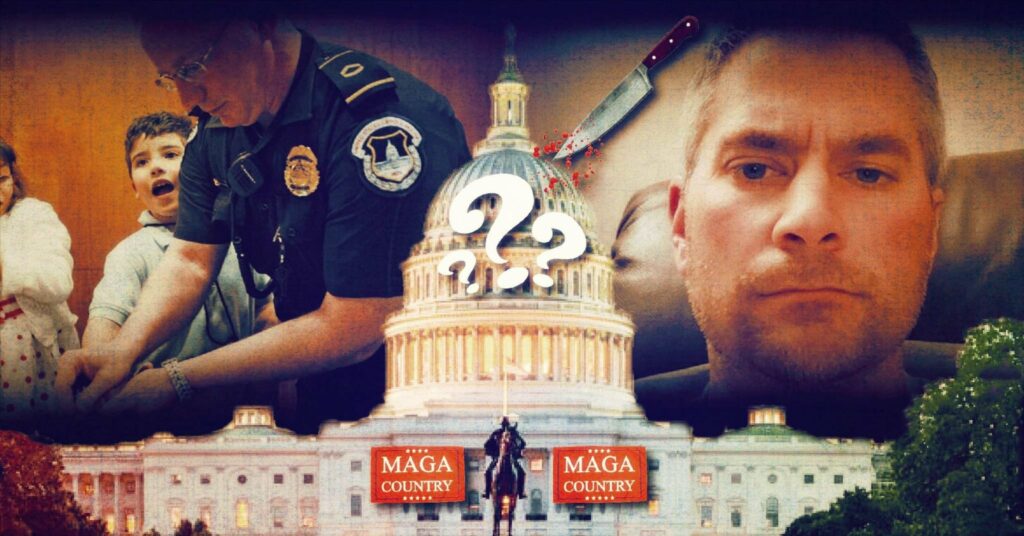 Did you know the officer returned to his office first after the protest and later texted his brother Wednesday night to say he was fine and that he was pepper sprayed a couple of times. Then, Thursday the family received phone calls from the Media saying he was dead (not from police, the hospital or doctors mind you). Capitol Hill police kept changing their story about whether he was dead or not. Needless to say the family was confused.
It seems early Thursday evening he had a stroke. (still needs to be verified). No medical report, no autopsy released, no evidence, no identification. Then to top if off he was immediately cremated.
Did the family give permission without any autopsy. Now there can be no further forensic analysis.In my opinion, the cabal used the officer's death to push the narrative of insurrection which formed the basis of the impeachment. Once again covering up the truth. Was the family so intimidated to the point where they backed off? This is PART 1. Hopefully we will get to the bottom of this travesty."

This is posted on MEWE.com by a close friend:
(You people are still on Facebook, really?)
Her Source: https://www.revolver.news/2021/02/maga-blood-libel-why-are-they-hiding-the-medical-report/