I hope that you will begin praying now that Donald Trump come into a full Torah/Gospel focus in service to Almighty GOD as he tackles the adversity that is men, women and government have raised up against Yawheh and the UNITED STATES OF AMERICA
---
Click Here (Source EPOCH TIMES)
---
Trump's Social Media Platform to Launch in 3–4 Months!
Lewandowski, in an interview with Newsmax aired on March 27, described the platform as "an interactive communication tool whereby the president is going to be able to post things that people will be able to report and communicate directly with him.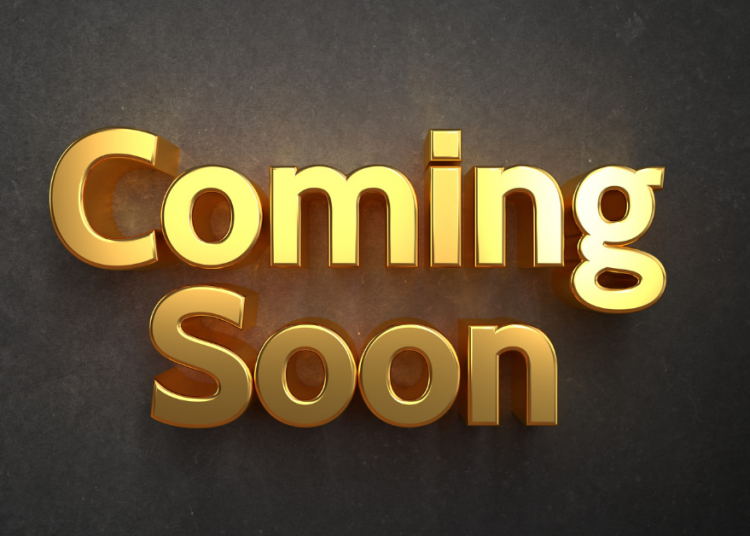 "What we've seen from Big Tech and the cancel culture is if you don't agree with their philosophy, they're going to cancel you, and we're going to have a platform where the president's message of America First is going to be able to be put out to everybody and there'll be an opportunity for other people to weigh in and communicate in a free format without fear of reprisal or being canceled," he said.
The new platform won't rely on Amazon or Amazon servers, Lewandowski said in response to a question on what is being done to insulate Trump's social media from suffering the same fate as Parler. That site had billed itself as a free-speech alternative to Twitter before it was simultaneously deplat-formed by Amazon, Apple, and Google. "It's going to be built completely from scratch, from the ground up, and that's going to give him the opportunity to control not only the distribution of it but also who participates in it," Lewandowski said. Lewandowski said that the former president has been working on the platform for "a long time." Jason Miller, a current Trump adviser, said last week that the president will soon set up a platform that will "completely redefine the game" and attract "tens of millions" of users.
Trump was banned from Twitter and Facebook following the Jan. 6 incident at the U.S. Capitol, cutting a direct line of communication between the commander-in-chief and tens of millions of his followers. Both companies alleged that the president's messages could incite violence. The U.S. Congress later exonerated Trump on similar charges brought by Democrats. Since then, a number of world leaders have expressed concern over the censorship. Twitter has said that its ban is permanent, while Facebook is deliberating whether to restore access to the former president. Sen. Bernie Sanders (I-Vt.) recently said he was "uncomfortable" with Twitter removing Trump and cautioned that people with a different view from Trump's could be banned as well. "Bernie Sanders, and I don't agree with him very often, but he's absolutely right. When you can cancel the president of the United States, the leader of the free world, from issuing First-Amendment rights and opinions then you can cancel anybody," Lewandowski said. "Big Tech is out of control. They're out of line."