Fellow Patriot,
The Left has been using the same playbook for so long that you can set your watch by the cycle:
Take over the schools,
Indoctrinate kids as young as possible,
Implement socialism little by little, and
If anyone objects, call them a racist.
Wash. Rinse. Repeat.
My name is Kevin McGary, and my organization, Every Black LIFE Matters, was founded to end the liberal lies being told to Black America. I need your help to push back on the liberal mantra of anyone who objects to the socialist takeover as a racist.
The latest propaganda effort out of Washington was originated by the woke editors of The New York Times -it is called The 1619 Project, and they are forcing this wildly anti-American indoctrination on American children.
This is what Kamala Harris once praised as a "masterpiece" and she wants it used to teach all children in public schools about critical race theory.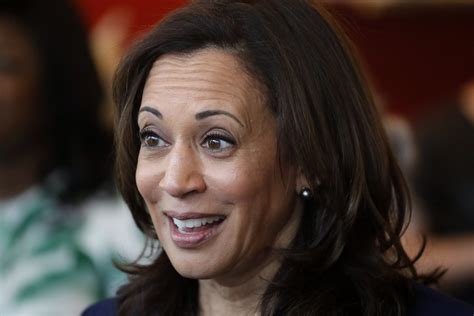 She hates our nation, rejects everything that makes it great, and is one step away from the Oval Office – that makes me shudder.
Whatever happened to judging people on the content of their character instead of the color of their skin?
I won't sit by idly and let this happen, and neither should you. I am a Proud Black Man in America who refuses to cower to the woke progressive agenda.
Every conservative in America needs to rally with us in this fight for our nation's soul before our children are taught a bunch of lies and learn to hate America.
Our children need to learn reading, writing, arithmetic, and actual U.S. History, 
not the version that the editors of The New York Times, BLM, or Kamala Harris think they should learn, but that's what is happening throughout our nation. It's also why I'm reaching out to you today.
If we don't hurry, The Biden Administration will tie federal funding of states and local jurisdictions in their "infrastructure bill" to the teaching of this Marxist Doctrine to America's children.
Professional educators will have no choice but to teach it so public schools can afford art, music, math, and the meal programs that keep many children fed breakfast and lunch nationwide—even during the COVID-19 lockdowns. Parents nationwide need to know the threat facing their children, and we are doing our part to educate them.
We don't have the same corporate sponsors and billionaire backers as Black Lives Matter – we need Americans like YOU to aid us in this fight to keep America's children safe from Marxist propaganda. Your donation of $1,000, $500, $250, $100, or just $25 will go a long way to fight the BLM narrative in America.
When your family asks what you did for our nation, will you tell them that you sat this part out? That you were too scared?
Will you tell them that you were there when it counted?
The radical Left will do anything to stop Every Black LIFE Matters from succeeding in saving Black America.
Will you help us counter their actions?
May God bless America,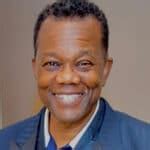 Kevin McGary
President
---