Dr. Gold is labeled a right wing, anti vaccine person-individual. In the media, she is no longer a successful attorney, doctor and American citizen to the folks destroying her accomplishments. To me, she is a hero! Can you as a people not question why everyone coming against the media and political support of an untested vaccine that is killing people are targeted. Can you not ask a simple question: What is the other side of the discussion saying? Why have so many of you, fellow Americans,  follow the media without question? Why do so many of you get your information from Social media tech giants who control what you think, and can say on their platforms? I am stunned at the acquiescence of freedom by so many young Americans who do not know history……Brain washed is the new norm!
A simple question: What are the components that comprise the vaccine now in your body?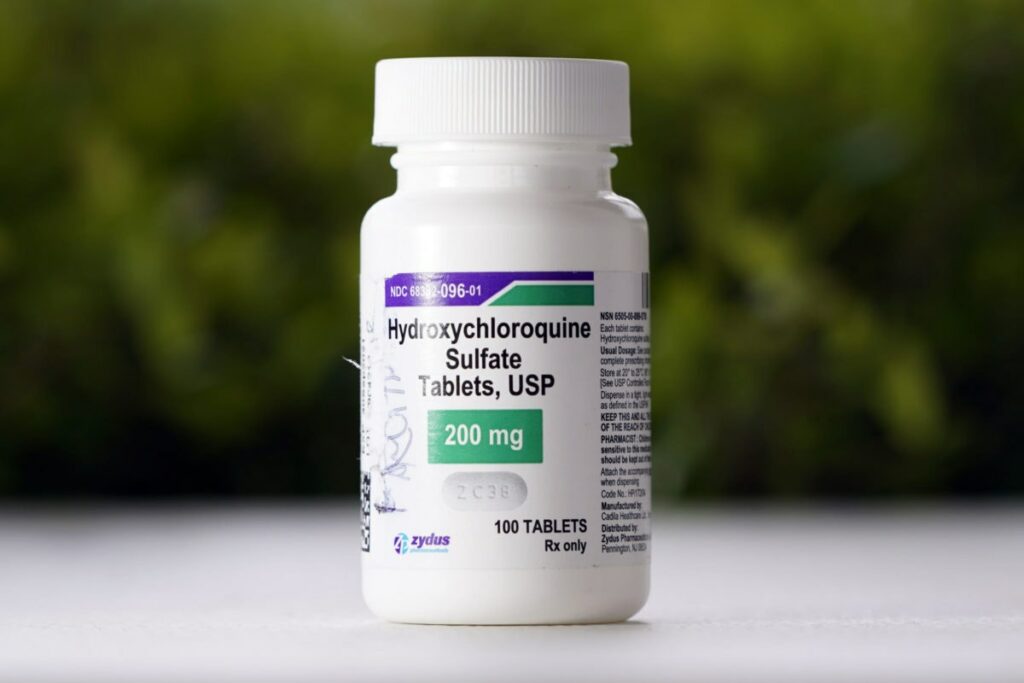 About Hydroxy-Cloriquin click here
THE UNCENSORED TRUTH TOUR
Physicians and Patients Standing Up for Science, Freedom, and Common Sense
Big Tech, Big Media, and Big Government love to play doctor, but only your chosen physician should be involved in your private healthcare decisions, and no one should be silencing front line first responders.
America's Frontline Doctors takes the truth directly to the people, with a cross-country road tour headlined by AFLDS.org founder Dr. Simone Gold delivering a profound diagnosis of 2020's viral propaganda, combatting "The Religion of Public Health", and also featuring practicing AFLDS physicians and attorneys bringing the unbiased and uncensored facts related to science, medicine, and civil liberties.
At every turn, AFLDS has been a consistent and credible voice for transparency, evidence-based science, ethical practice, and common sense. The Uncensored Truth Tour is a relentless pursuit of the real facts that every person needs to make informed decisions. Each tour stop will engage local communities in a critical conversation about healthcare, the law, and how all Americans can protect both their health and their freedom.
Partner with us as we continue fighting for the best patient care, physician independence, medical freedom, and civil liberties.
Please consider ongoing MONTHLY or YEARLY donations, and be a part of our frontline effort to keep Americans healthy and free.