Just the other day I asked a customer and former business owner, 'What do you think of Crypto Currency?' He responded, "I think it's another Ponzi Scheme." Well, that was the first time that I had ever heard his response (?)
I do have a Coinbase account and I am learning about Crypto. In fact, I have $300.00 floating around in the Crypto markets that seems to be lost to me forever (Well, that's another conversation)  Currently my understanding of the Crypto Market is miniscule at best. However, a nagging thought continues to resonate in my head- 'The debt and the American dollar has no choice but to eventually collapse!' In my ignorance about the stock market, crypto market or financial investing as a whole, common sense tells me our debt (as a nation) cannot correct itself.
I keep thinking too, a new system is the only way to maneuver around the insanity of printing money using a bad check! I thought to post the following for those of you, like me who are trying to understand this new digital currency. Thanks to a couple of great friends I am learning a little bit more, everyday!
---
---

A different kind of money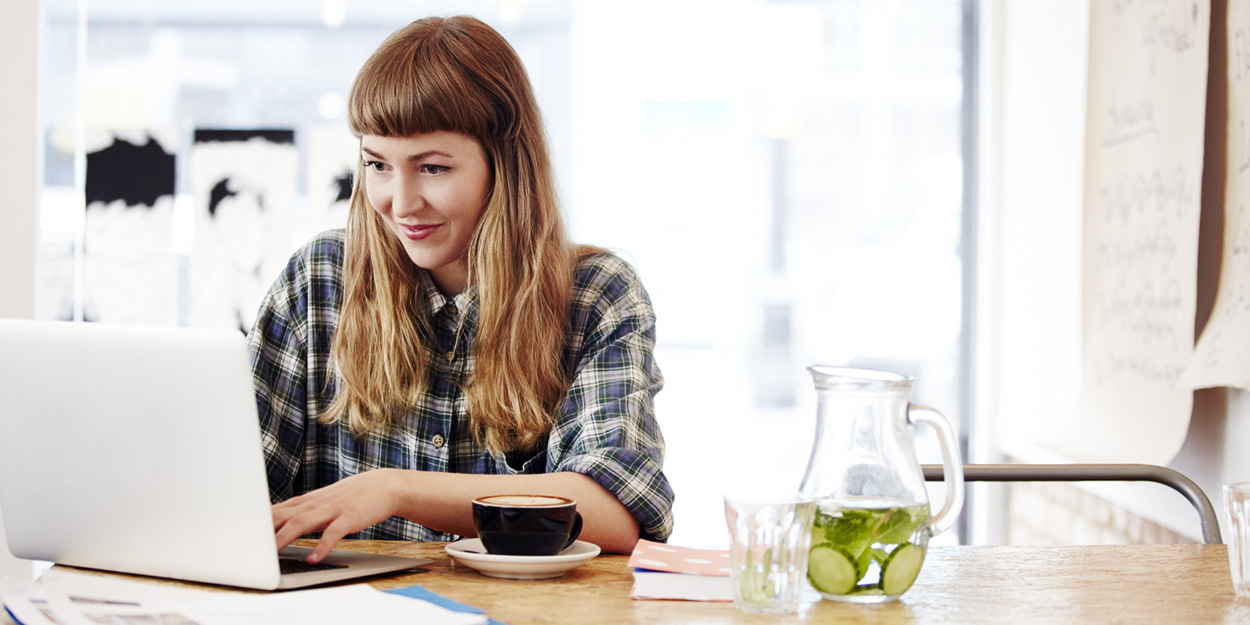 Cryptocurrencies exist to improve the way we think about money. Here are just a few reasons why they have the potential to be the fastest, easiest, cheapest, safest, and most universal way to exchange value…ever.
First things first, how do you use crypto?
Here are just a few things you can do with cryptocurrency on Coinbase:
Save

Some customers choose to hold on to their crypto in case its value goes up. Bitcoin was last decade's best-performing cryptocurrency — its value increased 2,600%+ since 2014.
           Use

Each cryptocurrency is designed for a specific purpose. On Coinbase you can buy over 40 assets and learn about how they work in just a few taps.
Spend

Use your crypto to pay for travel, buy gift cards, eat at restaurants, and more. The number of places that accept crypto is growing every day. Or use Coinbase Card, a contactless Visa debit card that's funded by your Coinbase balance. Coinbase Card makes spending crypto as easy as spending the money in your bank account.
Earn

Watch a video. Complete a quiz. Earn crypto. It's that simple. With Earn, Coinbase customers can earn in crypto just by learning through educational videos and tutorials.
Send

Forget conversion fees or wire transfer waits; sending crypto to anyone in the world is fast and cost-effective.
And what exactly is it?
Good question. Put simply, cryptocurrency is digital currency (meaning: there are no physical coins or banknotes) that isn't tied to a central entity, like the Bank of England or US Federal Reserve. Instead, it runs on decentralized computer networks that let anyone participate.
Cryptocurrency is built to work worldwide and has the potential to be the fastest, easiest, cheapest, safest, and most universal way to exchange value… ever.
Okay, but what about "blockchains" and "mining"?
Honestly? Don't sweat it. Learning about the backend stuff that makes cryptocurrency work isn't essential to understanding how cryptocurrency can work for you. However, if you're super curious, we've created a good place to start.
Find beginners guides, practical tips, and market updates for first-timers, experienced investors, and everyone in between…
Get a referral link from the Referrals Page and share that link with your friend (the "Invitee"). The invitee must not have an existing Coinbase account. Invitee must use your unique link to open a Coinbase account and complete buy or sell of $100 USD or more (or $100 USD equivalent of your domestic currency) within 180 days of the account open date. Allow up to four days to receive a Referral Bonus. Coinbase Earn content is for informational purposes and is not investment advice. Limited while supplies last and amounts offered for each quiz may vary. Must complete ID verification to be eligible and complete quiz to earn. Users may only earn once per quiz. Coinbase reserves the right to cancel the Earn offer and if so, a user may still view the content but will not earn. Coinbase may revoke a reward for fraud.© Coinbase 2021 | Coinbase Inc.
100 Pine Street Suite 1250
San Francisco CA 94111 | US
(888) 908-7930