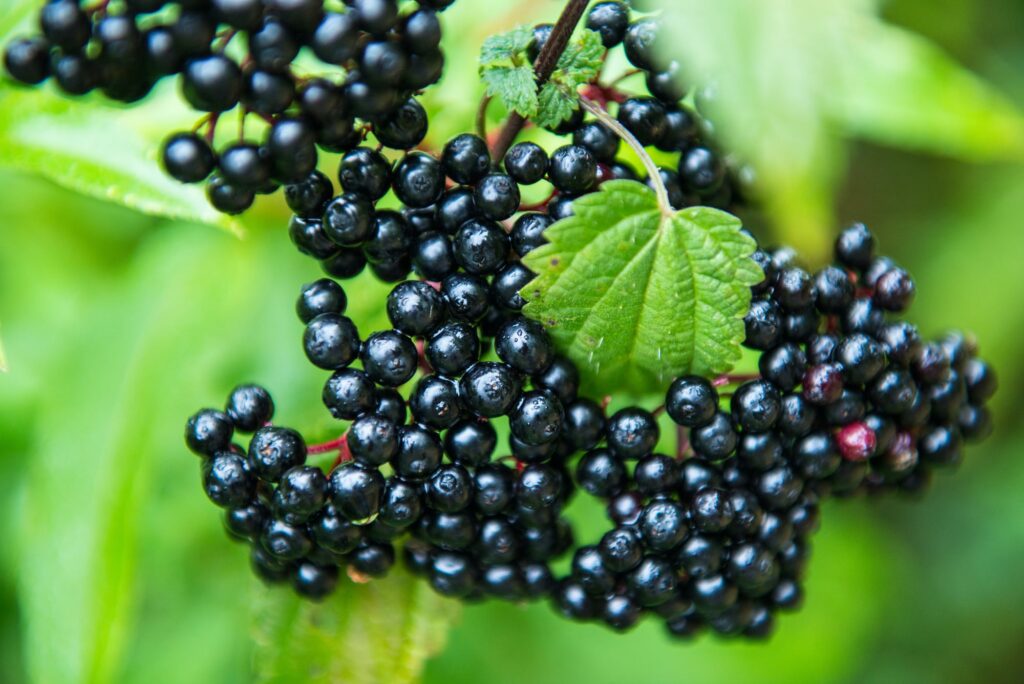 Just a quick note about elderberries. I came across a product produced on a farm in Wisconsin. I ordered a box of packets and have been using them daily. Tangy and tart not sugary at all. I first emptied the packet into 8oz of cold water. To my surprise it tasted like a glass of water. Since then, I have been drinking straight out of the packet, daily. I contacted the farmer who produces the product to see what motivated the idea to produce these berries. Wow, we had a very good and interesting conversation. He liked my website and about, "90%" of what's on my site. I asked if I could promote his business on my site at no cost to him. A resounding yes (Of course) followed. 
I am changing the site a little bit in the coming days. On one side of my site (widgets) I will be promoting products that are good for your body. You will see a collage of products and people. Just wanted to share with you the Berries…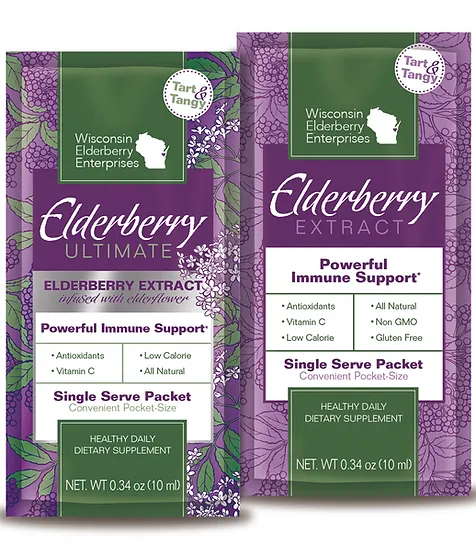 Scott Johnson (Owner) refuses to distribute his products in the stores. He is an independent farmer producing a product because of what it did for his wife and now others. According to Scott, he sort of stumbled into the berries not realizing what the health benefits were. Now he has stories & testimonies to share from customers over several years.   
I credit some of the healthy, natural products that I use with keeping me from a host of maladies. As a cancer survivor, I am recommending the berry pack, big time! We must keep our immune system healthy. Don't wait until you're sick and dying in the hospital to feed your body good stuff!
 Remember, dirt is not dirty! What naturally grows out of the dirt has kept billions of people alive!  
From the website: 
https://www.wisconsinelderberry.com/ 
CONTACT:
Wisconsin Elderberry Enterprises
5791 North Avenue, Denmark WI. 54208