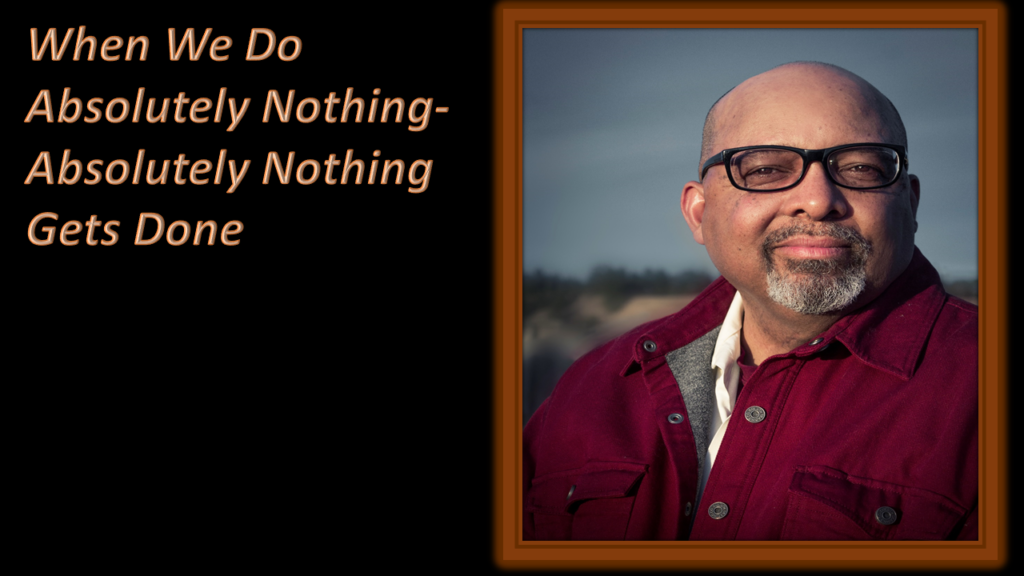 The one thing you can do and I mean the ONE THING that you can do, is to get involved.
Numbers make the difference! Here is what we are doing- Join us!
---
---
---
---
We had a great turnout and made a big impact in Seattle. We'll keep marching every Saturday until we are heard.
Catch footage of the 2-hour march that took place on Oct 30 at this link. Best segments are our two trips through crowded Pike Place Market at the 49:00 mark and 1:52:00 mark. Filmed by a friendly Twitch live-streamer that we barely noticed.
Wrongful Termination Legal Action
WCRC is now accepting inquiries about our Pro-Se Wrongful Termination Legal Action program.
When Washington Civil Rights Council was first formed, we wanted to help people become informed about their rights so they could do the best possible job advocating for themselves and standing up for the LAW. Our commitment remains steadfast, We are there for you for every stage of the legal process and we want to make it possible for you, regardless of your financial situation, to be able to seek and obtain justice. Our process is geared to create a favorable resolution without a trial or a need to go to court. But, if you do go to court, know that you will continue to have support and coaching through WCRC.
If you have been wrongful terminated because of the mandates, we are prepared to help you seek justice. Please contact wcrc@protonmail.com to inquire about the Wrongful Termination Legal Action program.
Adopt a business
Part of success in our battle to preserve liberty will come from preventing the divide that is being artificially imposed upon our society. And stuck squarely in the middle of that divide are King county businesses, like restaurants, bars and gyms, that are being bullied into having to verify proof of vaccination as a condition of doing business. We have learned that the majority of establishments that are impacted, are anything but thrilled to implement the mandates. It is in the DNA of most business owners to welcome in all customers. To turn away a group of customers for what appear to be rather capricious and questionable reasons, is counter-intuitive to every cell in the fiber of anyone with a true customer-service mindset. Yet here they are, these business owners, stuck between a rock and a hard place. They don't want to discriminate against anyone but they think they have no choice because they think mandates are law and they are afraid of getting fined or shut down. Most business owners are unaware of the fact that the mandates are unenforceable in any WA state of law or that their business license is a contract which carries no obligation to perform medical screenings. Oh but if they only simply knew and were no longer afraid!
In response to this dynamic, thanks to Free2Choose.org, a new movement started out of Emunclaw. Groups of citizens began "adopting" their favorite businesses and educating them about the reality of the situation and the fact that they can simply choose NOT to comply, and that this is perfectly legal. This initiative made a difference and many businesses in Emunclaw now proudly display the poster shown at left. When enough business owners in King County and across the state feel the love and find courage and clarity, perhaps something magical will happen; as a society we will once again be united and the medical apartheid will begin to end.
"The state does not have the jurisdiction nor the manpower to enforce this or any other "health" mandate. They are counting on voluntary compliance and enforcement, but they can do nothing if business owners and citizens stand together in opposition. It is not the responsibility of businesses to be the vaccine police."
Check our website over the coming days for information on how you can adopt one or several businesses in your neck of the woods. Meanwhile here is an example of the wonderful Public Notice put together by the Emunclaw Civil Rights Alliance
Federal Mandate Update
Good news: The WCRC Constructive Notice is working with Washington State employers enforcing the federal contractor mandate. One of our members was contacted by someone in Boeing management who said it caused quite a stir even higher when it was received from employees turning it in. Let's just say that these execs are becoming very aware of the liability issues they could incur by enforcing the Biden mandate.
We've got a reliable estimate that 10,000 to 15,000 of Boeing employees in Washington State have turned in religious exemptions! Recent figures show that nationwide, 10% of their U.S. employees have turned in exemptions.
The federal employee mandate has also caused quite a stir with the civilian employees at the Puget Sound Naval Shipyard where 47% of workers are unvaccinated. The shipyard workers have been organizing and Dan will be in Bremerton on Friday to speak to a group.
Did you miss your employer's November 1st deadline to turn in an exemption request? Don't worry, these deadlines are just guidelines. We helped plenty of people in the first wave of mandates turn in late requests. Check out Dan's video Applying for Religious Exemption now posted on the website if you need help.
Take Action–Events to Join In
Wednesday (11/3) at 3:30: Join RiseUpWA.org at Seattle Public Schools to protest its meeting on mandatory vaccination for students. At the John Stanford Center for Educational Excellence 2445 3rd Ave S in Seattle.
Friday (11/5) at 12:00 at the Capitol in Olympia: Support our Utility Workers! Show support for NW Linemen, Power Line Clearance Tree Trimmers, NW Gas Workers. Take a stand for their right to work in spite of vaccination status.
Click below to read our recent mailings or send link to a friend to subscribe
Eryn DeFoort, Jeff Morton, Pastor Jason Swofford