OSHA Mandate Deadline Pushed Out
As we wait for the Supreme Court to review the federal mandates, the deadline for business to comply has been moved from 1/4 to 2/9. Be sure to inform your employer if they are still enforcing the mandate on January 4th. We've heard from an employee at Home Depot who got a notice on Christmas Eve that he would have to vax or test starting Jan. 4. An employee at Costco got a notice that the company will be enforcing the test or jab option as of January. Let's hope to hear good news before 2/9!
Wrongful Termination Early Results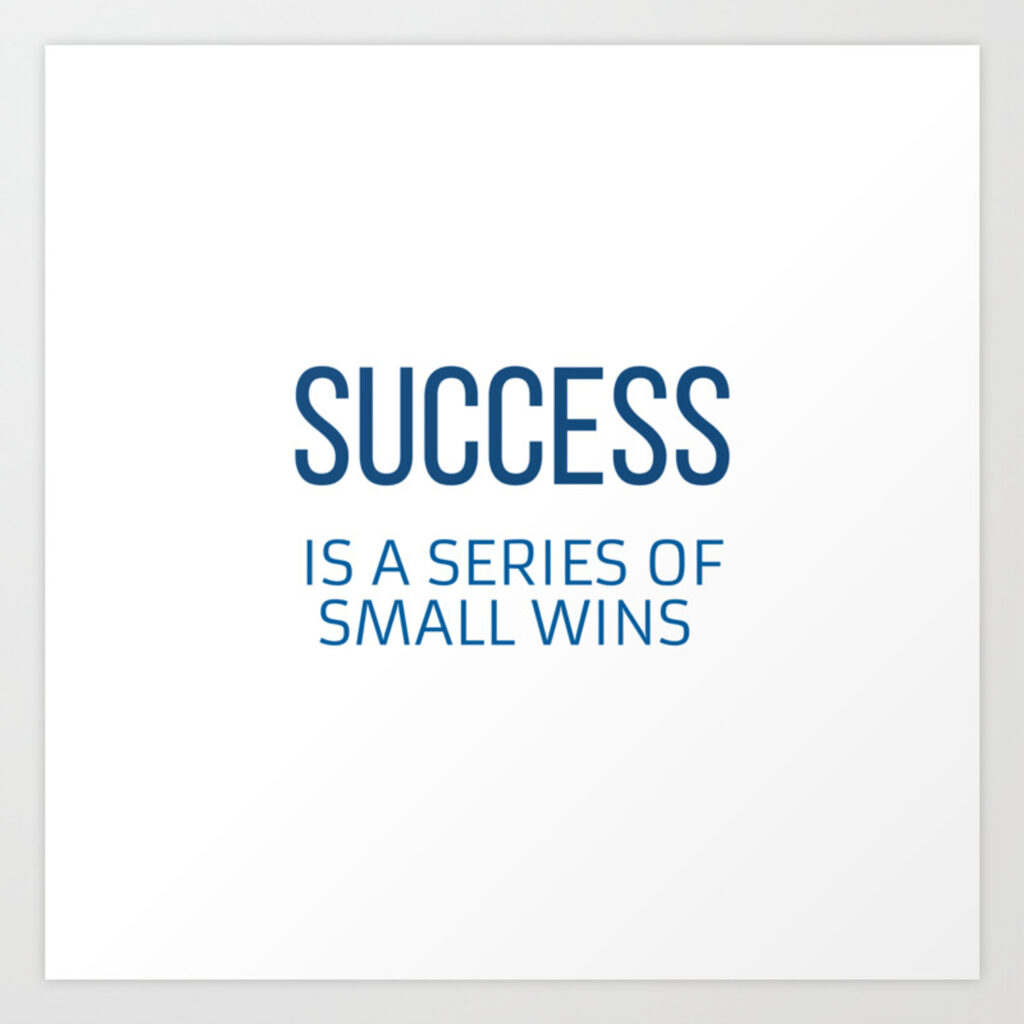 We've been helping a growing number of people through the process of initiating a Wrongful Termination legal claim on a pro se basis. (or Stop Termination for those still employed.). It's still early as Demand Letters have gone out fairly recently and few employers have had time to respond to the Letters of Demand. But we have had our first success – a response back from an Employer ready to negotiate!
This involves a case for a federal employee who was terminated early. While his Letter of Demand initially received no response, after giving second and Final notice by email, he heard promptly from HR and is now in contact with the agency's lawyer to work out a settlement. This indicates, as we have believed all along, that lawyers working for the employers know they are on shaky legal footing and ultimately do not want to end up in court. This should be encouraging for all those standing up for the law and pressing on to achieve justice when it comes to Wrongful Terminations.
Click here for more information or email wcrc@protonmail.com to start your own process.
Donations help fund our outreach and legal work that is so crucial at this time.
Thank you!
(donations are not tax-deductible)
Look Back at 2021
This year of ups and downs felt like a chess game being played with our freedoms. Mandates were coming and going so fast it was hard to keep up with. We at WCRC felt blessed to find ourselves in the forefront of the pushback, effectively supporting those who stand with us. Our toolkit increased by leaps 
and bounds when we teamed up with lawyer Luis Ewing. Luis brings his passion for freedom to all of his work. His style is not about seeking compromise but to clearly spell out the law, clarify the bounds of authority, and support it with case precedent proving beyond a shadow of a doubt the intent of the law.
When Governor Inslee rolled out the first workplace mandates in August we were ready with Luis's Constructive Notice For Employers. We hosted it on MarchForFreedomWA.com. Hits went out the roof in September and October bringing unique visitors for the year to nearly 40,000. Our educational videos combined for over 100,000 views. A phone call from a middle manager at Boeing told us that Luis's constructive Legal Notice was getting attention from upper management and their legal team. Certainly we were an influence in the company's decision to cease enforcing the employee mandate!
March For Freedom organized 14 marches in downtown Seattle in addition to their freeway and neighborhood appearances. We got mainstream media coverage twice and blew up on social media. Our picketing PCC stores was a huge influence in that chain of stores backing off harassment of customers not wearing masks.
Check out The Flame newspaper
We are happy to recommend The Flame newspaper, a new force in independent media. Formerly associated with the Druthers news publication based in Canada, The Flame newspaper is exclusively U.S.A.
Look for the article in January's print copy sharing WCRC's winning formula, written by Victoria and Larisa.
The Flame is intended for sharing with the broad public. Order extra copies or even become a distributor and get them out into your neighborhood.
Help with Medical Choice in Public Schools
Breaking news from Seattle School District is that they are canceling school on Monday in order to test staff and students, having acquired 60,000 rapid COVID tests from the state Department of Health. We also know that the State Board of Health has begun deliberation on whether to add the COVID vaccine as a requirement for public school attendance. We are hearing from more and more parents that want help asserting their parental rights and decline unwanted medical interventions for their kids and have developed a Legal Action Program for Parents. Please contact us if you are a parent or otherwise affected by public schools, especially Seattle Public Schools.
As seen in Florida, signs of NORMAL!
Upcoming Events
March For Freedom in Seattle
Saturday, January 8th at 1:00PM
The BIG ONE is a collaboration of all of these groups (and more):
March For Freedom WA
Wake Up WA State
Washington Civil Rights Council
Snohomish Connected
Rise Up WA
The Flame News
Snohomish Ladies of Liberty
Working for Medical Freedom
South Sound Freedom Coalition
WA 4 Change
Featured Speakers:
Josh Del Sol: Founder/Co-Host of "The Event" and "Take Back Your Power"
Lauren Geertsen: WA State HFFH (Health Freedom for Humanity)
Frank Lee: Washington Common Lawful
Event starts at 1:00. Gather at Westlake Park at 401 Pine Street in Seattle. The plan is to have a few speakers before we march at 2:00 and the featured speakers afterwards. There will be info booths and plenty of people to connect with. This is rain or shine. In case of snow we'll postpone to following Saturday.
We've had many requests for carpools to the March. Reply to this email with your phone number and the most convenient park & ride below and we'll connect you with others:
Eastgate Park & Ride in Bellevue
Northgate Park & Ride in Seattle
Tukwila Park & Ride
Educational Event for King County Employees
Sunday, January 9th at 2:00 PM
Newaukum Event Hall
38402 180th Ave SE
Auburn, WA 98092
All are invited to join WCRC at the Events Center in Auburn. While the focus will be on King County employees terminated, facing termination, or forced to vaccinate to keep a job, other public and private employees will benefit from attending as well. Come up to speed on the law, discover tools to help you assert your rights and have a chance to hear directly from WCRC Lawyer Luis Ewing. RSVP to this email if you would like to attend.
Thanks goes out to King County Solid Waste employee, Shad, for taking the initiative to organize this event. Shad's story is a good example of how employees are being treated — terminated instead of being offered reasonable accommodation:
"Many of us have just been fired and others are getting ready for the hammer to drop. We have demonstrated to KC different ways that we can perform our jobs without "undue hardships" to KC but they have been denying all accommodations. Personally, I drive a truck and haul garbage. I have (had) the ability to clock in and out on my phone. Dispatch can call, email or contact me over the company radio. Every trailer I haul is drop and hook. I can work all day, every day with no face to face contact if needed and to them it wasn't good enough."
Renton Support Group starts up. Meetings every
Tuesday, January 11th at 5:00 pm
Open to all those affected by workplace mandates. Moral support and information, guest speakers. Meets weekly on Tuesday evenings at 5pm beginning January 11. The address is 3900 E Valley Road Suite 105, Renton 98057. Organized by Port of Seattle current/former employees. Please feel free to share with anyone looking for support. For more info contact Kathleen M. at: kamoriarty1968@gmail.com or 206-465-4404
Next Town Hall – Save the Date, February 13th
The next WCRC Town Hall meeting is February 13th and there will be a monthly Town Hall event thereafter. The location is being finalized and will be announced shortly on our website – wcrc.us. Every Town Hall event is designed to uplift and educate about the LAW which stands on the side of Medical Freedom. And we hear from folks all the time that they love the feeling of support and community they also experience when attending a WCRC Town Hall event. Mark your calendar and check back on our website to be ready to join us!
An informed citizen is a lethal weapon!
Do you have a group of 20 or more people wanting to learn about their rights under the law and how to assert these rights in the face of the recent jab mandates? We can send a team of legal educators out to speak and answer questions to most parts of Western Washington. Reply to this email with inquiries.