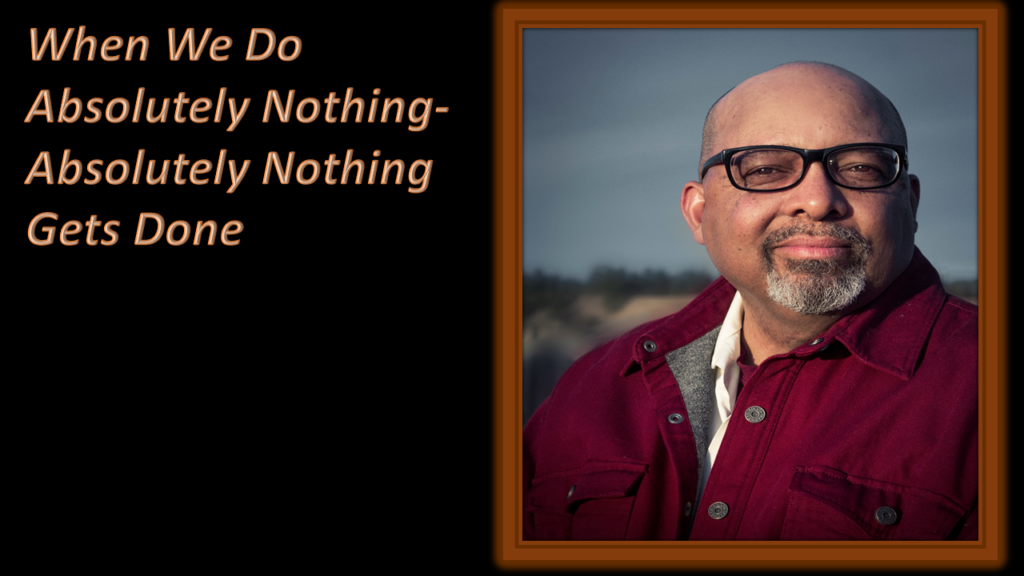 Yes, I am volunteering friends to be a part of this
---
---
Source: https://conventionofstates.com/take_action
TAKE ACTION
Only an Article V Convention of States is powerful enough to limit the power, scope, and jurisdiction of the runaway federal government.
But you don't have to take our word for it. Millions of Americans have joined the Convention of States movement, including a few names you might recognize.
Political commentator Dave Rubin has been fighting for freedom long before the COVID pandemic. He knows that the real solution to our nation's problems must begin and end with We the People, which is why he's officially endorsed Convention of States.
"Our political system is definitely broken, and it needs more than elections to fix it," he said. That's why I endorse the Convention of States Project, led by my friend Mark Meckler. For people like me who think we need to do more than complain, Article V of the Constitution gives us a way to call a convention, propose amendments, and shove the federal government back in the constitutional box. That's my kind of solution."
Pete Hegseth and Steve Deace have also thrown their considerable influence behind calling for a Convention of States. Hegseth said a Convention of States "is the only constitutional pathway for citizens to save our Republic," and Deace said a Convention of States "may be the last chance within the system for we the people to form a more perfect union again."
That's not all.
Over 2.2 million Americans just like you have signed the petition from every state house legislative district in the country. Over 5 million have voiced their support for the movement. Seventeen states have already passed the Convention of States Resolution, and we're poised to pass in more this year.
Don't miss out on this historic grassroots movement! Sign the Convention of States Petition below and add your name alongside Rubin, Deace, and Hegseth!