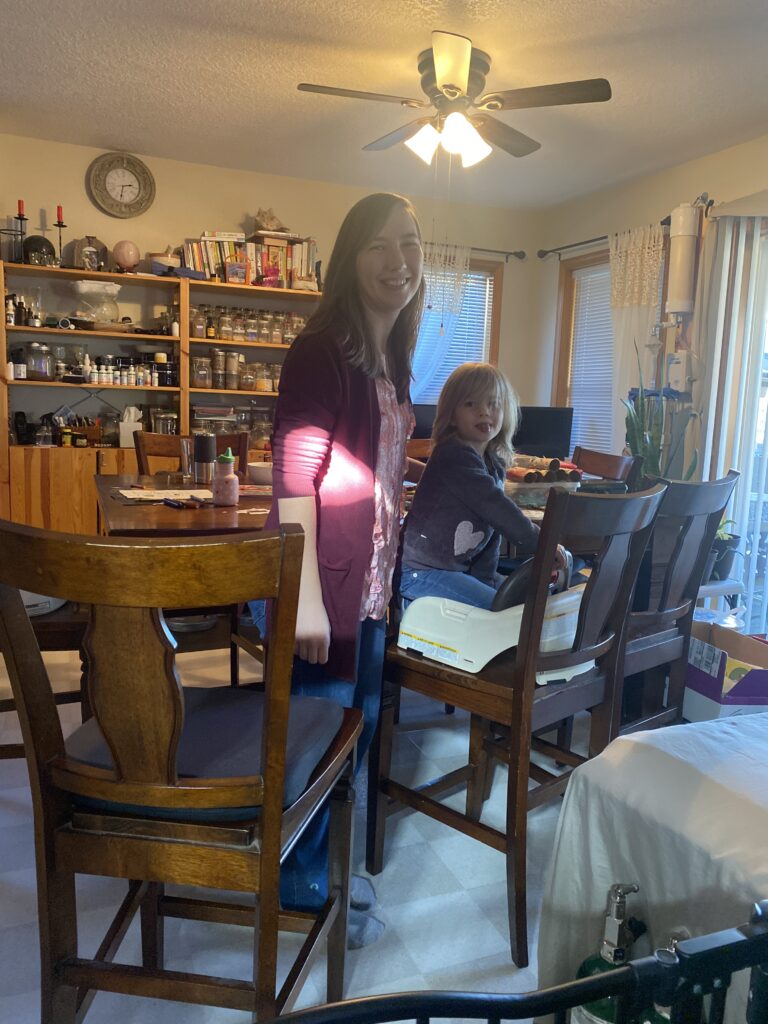 Helping Kim and Her Daughters
I won't use Go Fund Me anymore! However, I found out about GIVESENDGO.COM as a result of the Canadian Truckers Click Here to give a gift to the Porter family (Thank You) I finally met Kim Porter's adult daughters while visiting the family down in...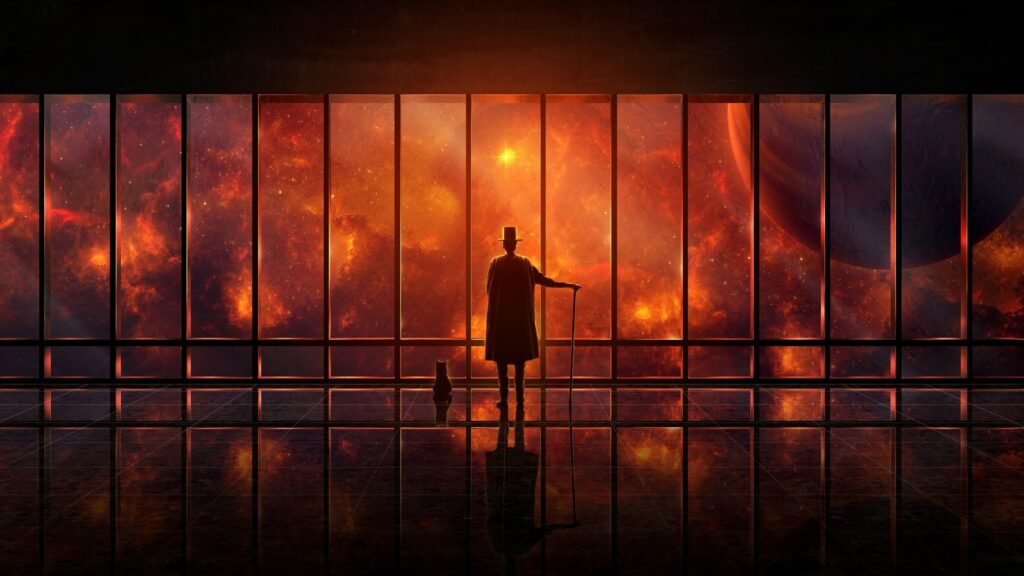 This Website Is Going To Change (A bit)
I listened to the following exchange (interview) between Sean Morgan & Matt Ehret https://seanmorganreport.com/who-is-the-deep-state-a-conversation-with-historian-matt-ehret/ I think the two men put into perspective a peek into the globalists and institutions...