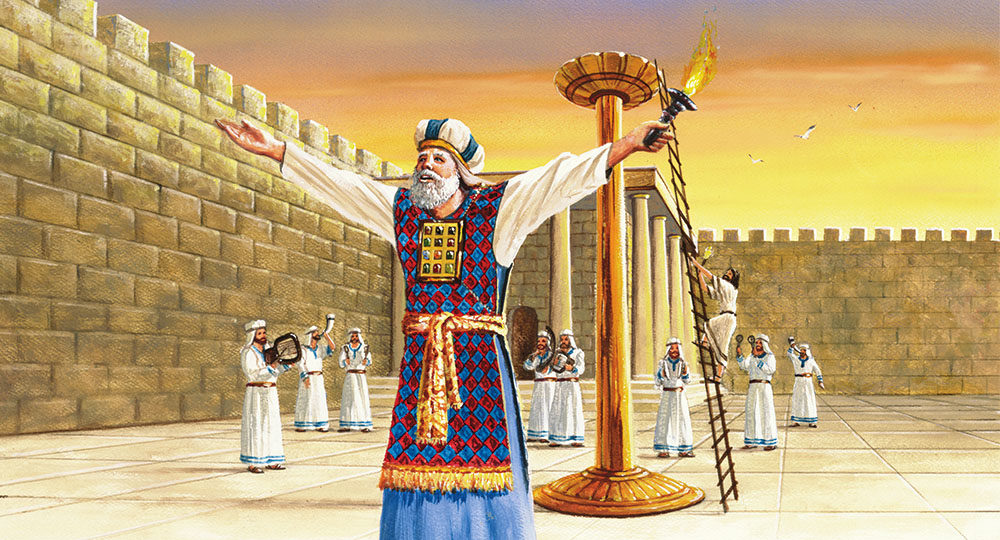 Sukkot, End Time Par-Tay!
Because I study the historicity of the biblical account and do everything that I can think of to place myself into the various cultures of the writers it is always fun to discover stuff! Last week while sitting in our Shabbat Service in Gig Harbor it occurred to me...
"Change Has Come To America"
I am convinced, The battle royal throughout history is the cry for freedom from tyranny! I continue looking through historical information with a biblical lens the incidence of tyranical leadership. Whether through despotic psychopaths, monarchial nepotism, and or,...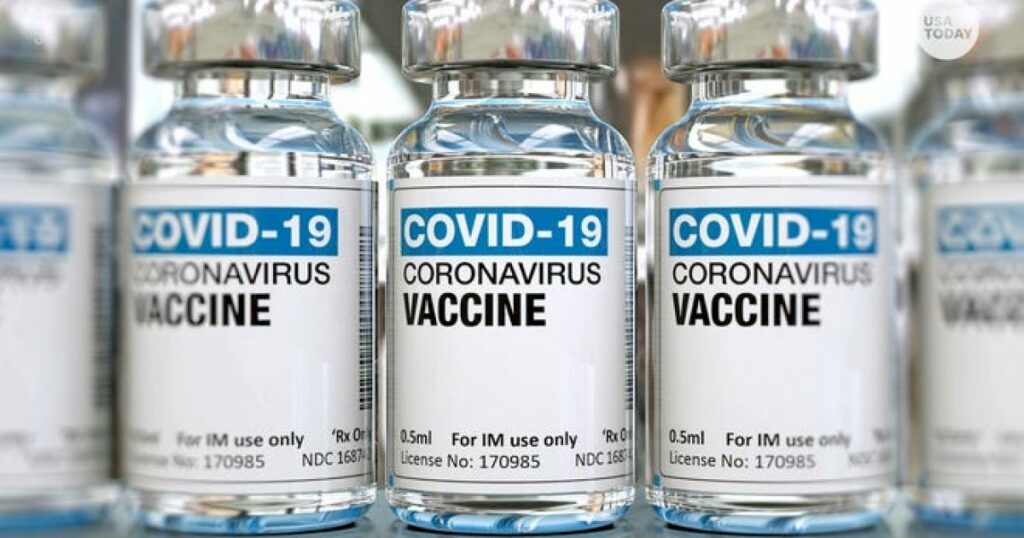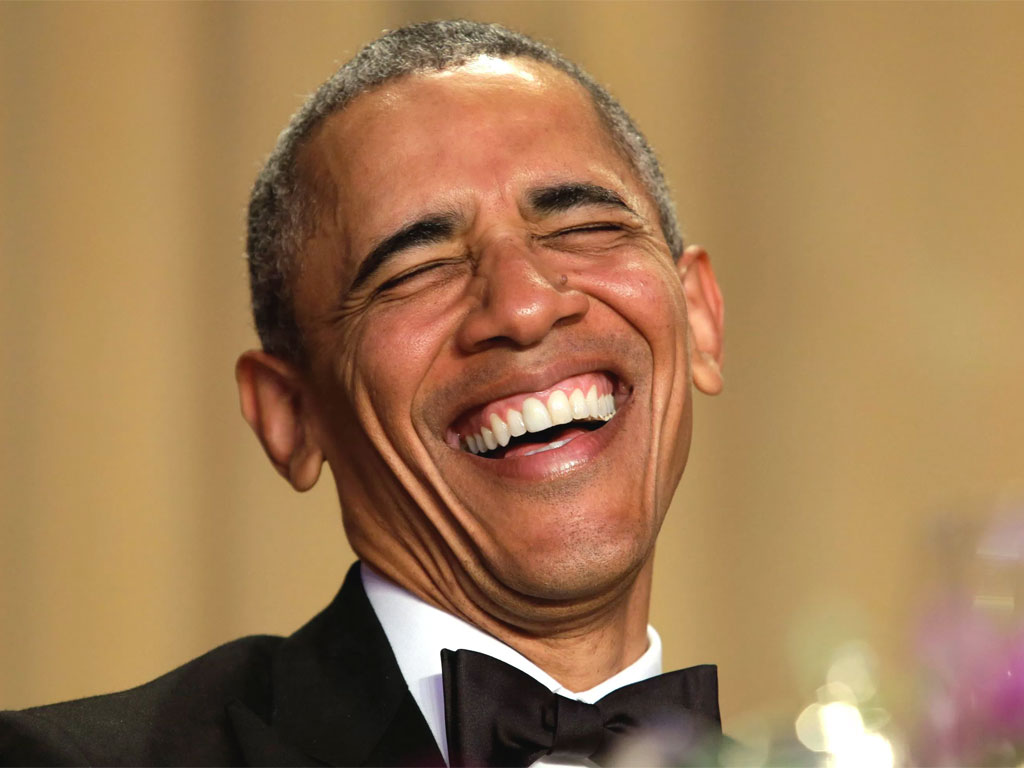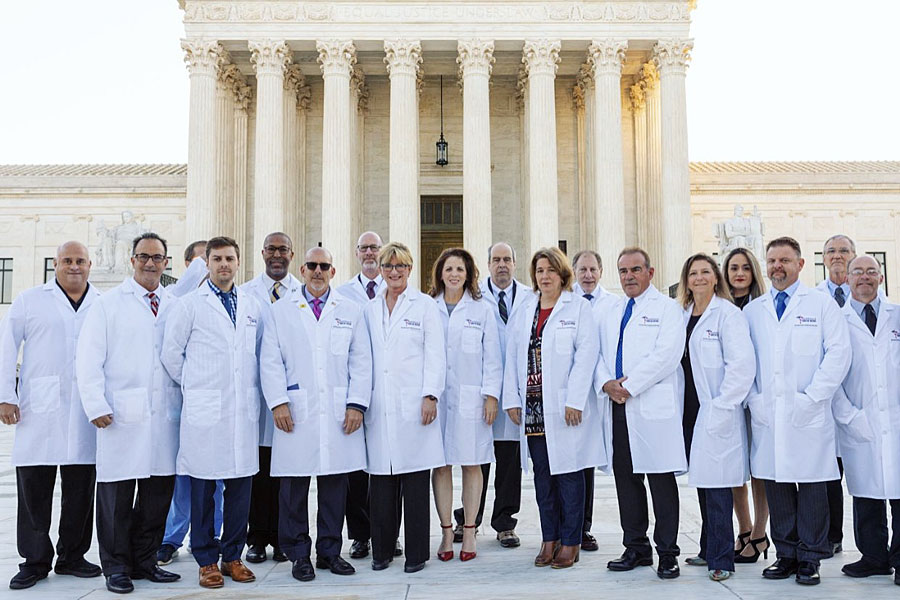 Urgent Information From AFLD's
Source: America's Front Line Doctors Click Here During a recent interview with Fox News, Senator Ron Johnson of Wisconsin said that COVID-19 was pre-planned by an elite group of people to take control over our lives. Considering how the pandemic started in a... Open Letter to Dr. Simone Gold
Open letter To Dr. Simone Gold Dear Doctor Simone Gold, I have followed you from the beginning of America's Front-Line Doctors. I first heard about you when numerous doctors gathered offering opposing scientific research concerning the effects of the...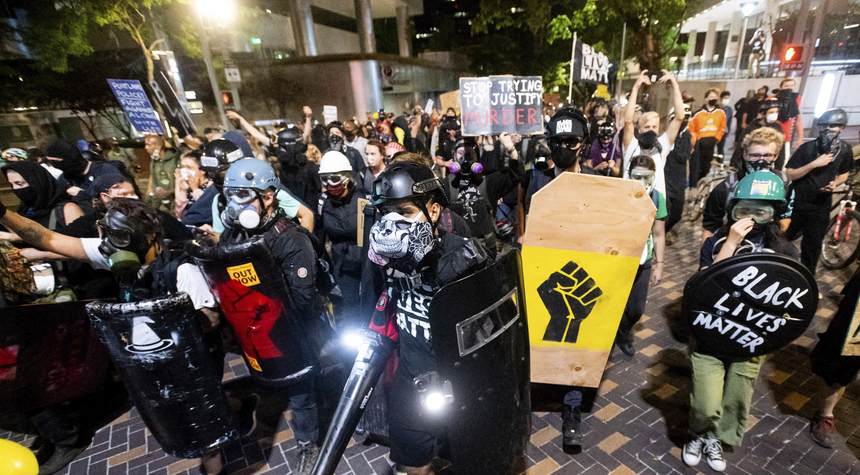 Portland's Predictable Doom Loop
Source PJ Media All of my adult children are born in Portland, Oregon. My wife of 33 years is also born in Oregon. What has happened to this city is akin to watching the place called hell invade the surface dwellers. By Victoria Taft August 24/2023 The people...
Free From "MY PEOPLE"
"My people" are not black America. My people are who GOD created and I will never compromise being my own person because of my skin color! An African man from Kenya recently said to me, "Jeff, I did not know that I was black until I came to the United States...

Suspected Riptide, Death of Three Family Members
I read the obituaries this morning tearing up when considering the tremendous loss to this family. Please consider a contribution to help this family move forward, It helps. I cannot imagine how Ranee and his two other children move forward but, I know they...